TKS FOR YOUR BROWSING!
pneumatic wheel 3.00-4
 
1.wheel 4.10/3.50-6 details:
model

ply rating

wheel diameter

wheel width

load

hub length

bearing diameter

3.00-4

2&4 PR

260 mm

85 mm

120 kg

55 mm

16 mm


 
 
2.wheel choice:
while choosing a wheel, you'd consider several elements: what size and load, pneumatic or solid, or semi-pneumatic, steel or plastic rim, hub length, bearing diameter etc.
commonly: a wheel includes:
Tires: different tire thread, 2PR or 4PR
Tubes: natural or butyl tube
Rim: steel or plastic rim, offset or centered. It steel, powdered coated, or zine plated
Bearing: ball bearing, roller bearing or nylon/steel bushing
Details refers to spare (tire, tube and bearing)
We are able to meet customer's request.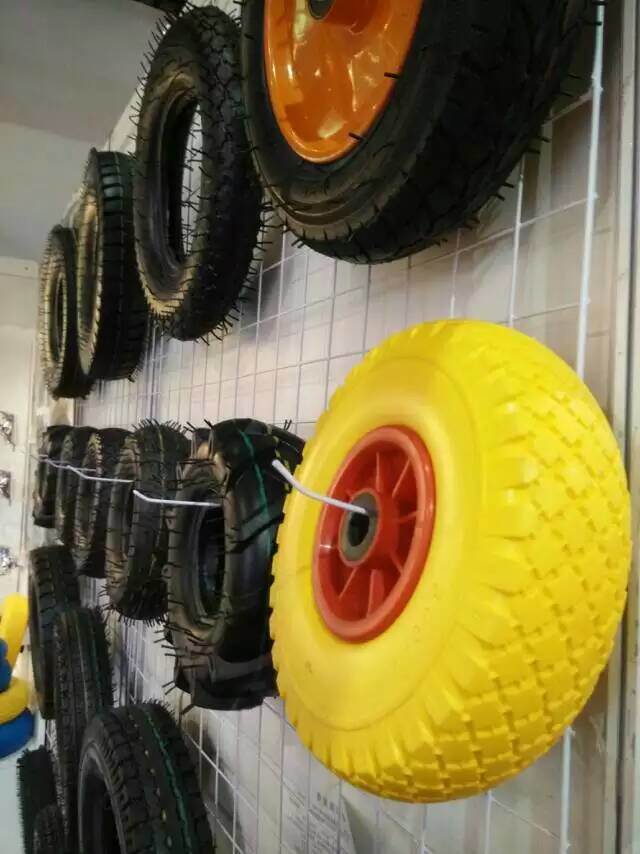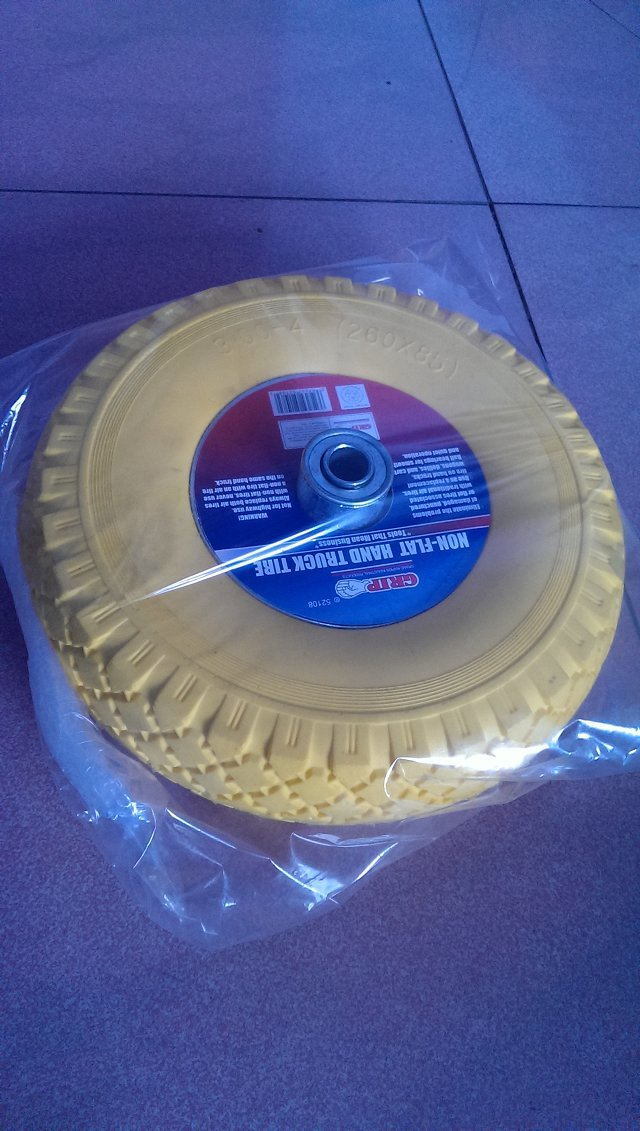 Featured by flat surface with measurement 11.5mm width by 21mm height, side bend. This size covers all of our colors and functions including mono, tunable white, RGB, RGBW,DMX and SPI. S15 is the best-selling size among all our models, which are now widely used in high class façade lighting, pool lighting, advertisement and etc.
Led Neon,Neon Lights,Neon Light Signs,Light Up Signs
Tes Lighting Co,.Ltd. , https://www.neonflexlight.com